Richard reveals the latest batch of shares to go through his 5 strikes system. Topping the list is Kainos, a pandemic winner that probably has what it takes to prosper over the long term.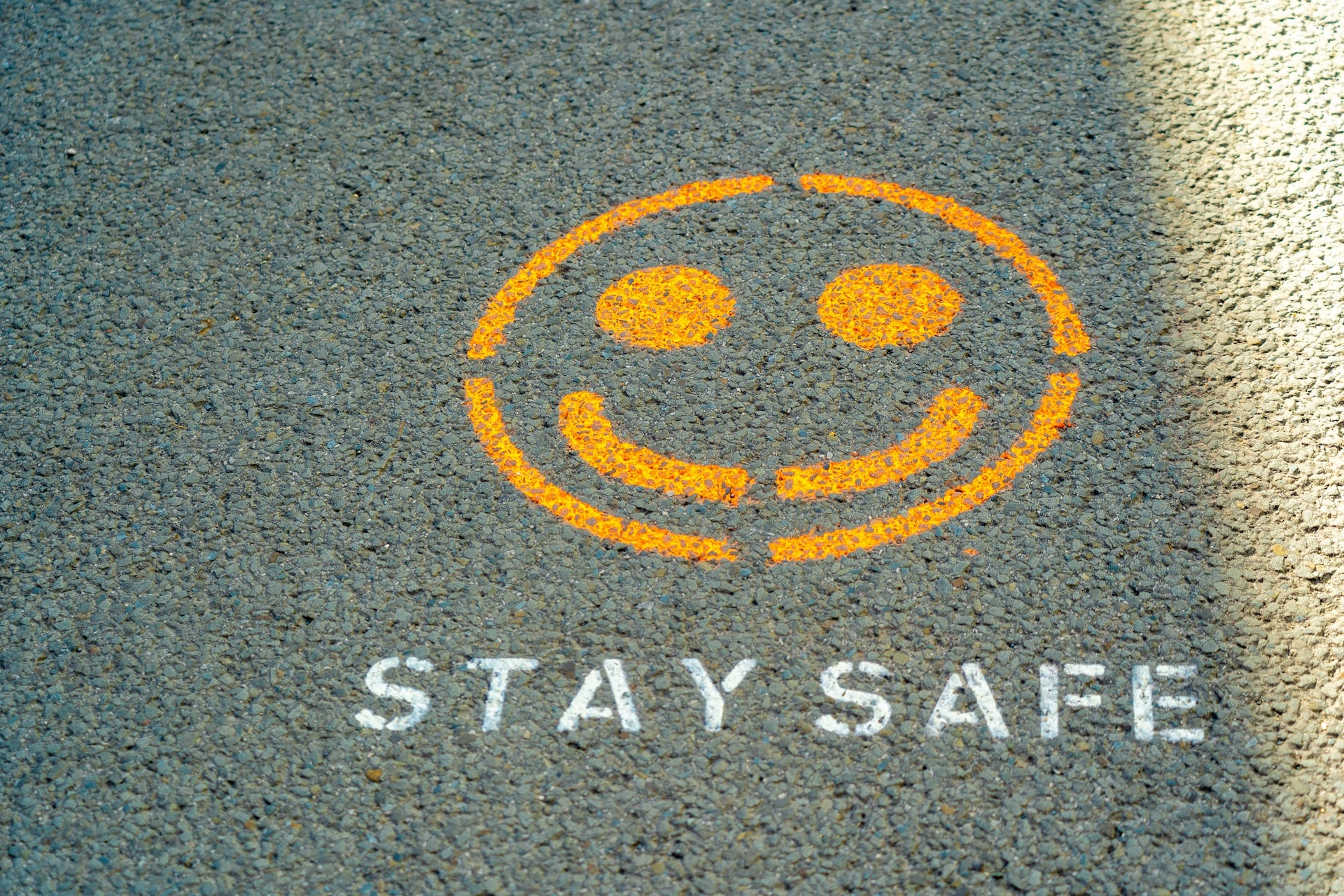 Here are the latest candidates for long-term investing according to my 5 Strikes system:
| | | | |
| --- | --- | --- | --- |
| Name | AR date | Strikes | Score |
| Kainos | 21/7/23 | | 0 |
| Latham (James) | 25/7/23 | – CROCI | 1 |
| Games Workshop | 25/7/23 | – Holdings | 1 |
| Cake Box | 21/7/23 | – IPO | 1 |
| Berkeley | 7/8/23 | – CROCI – Growth | 2 |
| Jet2 | 7/8/23 | – CROCI – Shares | 2 |
| MS International | 18/7/23 | – CROCI/ROCE – Growth | 2 |
| PayPoint | 15/8/23 | – Holdings – Growth | 2 |
| Oxford Instruments | 20/7/23 | – Holdings – Growth | 2 |
| IG Group Holdings | 15/8/23 | – Holdings – Shares | 2 |
| Watches Of Switzerland | 29/7/23 | – IPO – Debt | 2 |
| FRP Advisory | 11/8/23 | – IPO – Shares | 2 |
| Alpha Financial Markets Consulting | 4/8/23 | – IPO – Shares | 2 |
| Iomart | 11/8/23 | – ROCE – Shares | 2 |
Source: SharePad, Author's judgements.
In my last article on the system, I described the process in some detail and also linked to my first article about it so I do not propose to go over that territory again here except to remind you briefly that a strike is something in the numbers to worry about.
Most recently, my cooling on Christie illustrates that 5 Strikes is the first stage of a process: working out whether a company has made good money. Before we invest in it, we must also understand how it makes money and how it plans to make more money.
For me, the case for investing in Christie faltered at that point, and so I am back to square one, looking at new ideas that make good investments, starting with Kainos, at the top of the table
King Kainos
Kainos is the only share with an unblemished financial track record according to the custom table I use to quickly appraise a firm.
To give you a flavour of how good the financials are, since its flotation in 2015, Kainos' weakest performance in terms of cash return on capital invested (CROCI) was in 2016 when it achieved 21%. Its strongest, in 2021, was 71%.
Kainos did especially well in the pandemic because part of its business is focused on writing software that delivers services for businesses and public sector organisations online.
It has had no debt at any year-end since it listed, spent little on acquisitions, and so its prodigious cash flows have accumulated over time in the bank.
Had Kainos listed a year later in 2016, I would have marked it down because of the recency of its listing, so that was the most borderline decision in my scoring process.
2015 is an arbitrary benchmark for a listing. Eight years or so ought to be long enough for a business to have experienced most economic conditions, but we are living through unusual times.
Economic conditions up until 2020 were fairly benign, and the pandemic period, though very tough for many businesses, is not a reliable indicator of how a firm might perform in a more indiscriminate recession.
The last major broad-based recession followed the great financial crisis and the problem with using the GFC as a guide is that it was more than fifteen years ago. Many listed firms do not have track records that go back that far, or they were very different businesses back then. Thankfully SharePad reaches back further, which is helpful with the many other companies with long histories.
In fact, Kainos did struggle during and after the financial crisis as Alistair Blair documented for SharePad but I do not think we can read too much into those events.
Then Kainos was a "useful player in financial sector software" in Ireland. Both the sector and the country were particularly badly hit by the financial crisis.
It was in the aftermath that Kainos established its current focus on work for the NHS (which has grown into a broader base of public and private sector clients), Workday implementations and the development of software add-ons for the Workday platform.
A tale of two divisions
Workday is cloud-based Enterprise Resource Planning (ERP) software that helps businesses and organisations manage their human and financial resources.
Diverse clients, broadly 50% commercial, 25% Healthcare and 25% public sector, and Kainos' fortress-like finances indicate that it may well prosper through thick and thin.
Workday itself is not Kainos software. The software's eponymous owner is listed on NASDAQ in the USA and Kainos is one of 59 partners catalogued on the Workday website. This, Kainos, says is relatively few, compared to the thousands of partners chosen by Workday's bigger rivals SAP and Oracle, and a deliberate policy of Workday's to focus on the best. Kainos claims to be the leading European Workday specialist, and it also implements the software for US firms.
To my mind, Workday may be the less attractive of Kainos' two divisions because of its dependence on the Workday mothership. It is also smaller and less profitable than Digital Services, the division that supplies bespoke software.
In the year to March 2023, Kainos earned 28% of revenue from Workday Services and 12% of revenue from Workday Products. It earned 60% of its revenue from Digital Services.
That said, the Workday side of the business may be growing faster. In 2019, when Alistair wrote about Kainos, Digital Services contributed 65% of revenue, slightly more than it does today. That does not mean sales growth in Digital Services is sluggish though. In 2019, the division earned £98m revenue and in the year to 2023, it earned twice that (£200 million).
Workday may be a steadier more scalable business, because cloud-based software like Kainos's add-ons, attracts recurring revenue.
Kainos' most important capability may be the agile software development process it has long championed. Agile development is an iterative process that is often more flexible and efficient than relying on elaborate project planning.
The methodology was developed more than twenty years ago and has been adopted widely, but Kainos' long experience has probably made it an expert exponent. It has also had a long time to build agile relationships with customers, particularly in the public sector. Its success will have helped in the recruitment and retention of skilled software engineers.
Change at the top
The financials leave little doubt that Kainos has been a very good business under Brendan Mooney (chief executive) since 2001. He joined as a trainee software engineer in 1989 but is stepping down this month.
While changes at the top of successful businesses can be unsettling, his replacement Russell Sloan joined the business in the last century too (in 1999) as a trainee software engineer. He has been in charge of the Digital Services division since 2013 and overseen its growth from 35 people to 1,600.
Not only is it reassuring that Mooney is being replaced by someone with almost as much experience, but both men's careers demonstrate that employees can progress through the business (although they were propelled most of the way upwards when it was much smaller).
I read Alistair's article in 2019 and recognised that Kainos had many of the qualities of a good long-term investment, but still, I did not look into it more closely, probably because it is a software company, successful software companies tend to be pricey, and I find the competitive landscape quite baffling.
Working out how one ERP, CRM (Customer Relationship Management), or CDP (Customer Data Platform) system differs from another is very difficult, unless perhaps you are working in a finance, human resources, or marketing department that has evaluated them*.
Although Workday falls foul of this problem, the bespoke software developed by Kainos' Digital Services business is by definition unique to the customer, and this gives me some comfort.
And although bespoke software means Kainos has to employ lots of developers, that has not, so far, held back its growth.
Priceyness, a high PE ratio for example, is not in my mind a good reason not to get to know a business. As we have seen over the last few years, prices are volatile, and opportunities abound. That is when our hard work pays off because it gives us the confidence to take them.
Although I am in the early stage of theory formation about Kainos' business model and strategy, I am following my estimable colleague in lifting Kainos into my watch list.
~
Contact Richard Beddard by email: richard@beddard.net or on Twitter: @RichardBeddard
Got some thoughts on this week's article from Richard? Share these in the SharePad chat. Login to SharePad – click on the chat icon in the top right – select or search for a specific share
This article is for educational purposes only. It is not a recommendation to buy or sell shares or other investments. Do your own research before buying or selling any investment or seek professional financial advice.