We take a look at 8 recent IPOs listed on the LSE over the past month and whether they're worthwhile investments.
The Artisanal Spirits Company (ART)
Thungela Resources Limited (TGA)
Victorian Plumbing Group (VIC)
ARECOR THERAPEUTICS IPO

Opened 3rd June 2021
Issue price 226p
Current market cap £65.7m
Ticker AREC
At the helm Sarah Howell
Howell was appointed CEO in 2015, having joined in 2011 as Chief Operating Officer and Executive Director. She has a background in clinical and commercial pharmaceutical product development, manufacture, supply and licensing across a range of product types and therapeutic areas.
She has served in a number of senior roles in the pharmaceutical industry, including Vice President CMC & Technical Development at BTG Plc., and Director of Outsourced Manufacturing at UCB-Celltech.
What they do
Arecor Therapeutics aims to revolutionise patient care through proprietary medicines and enhanced reformulations of existing therapies in partnership with leading pharmaceutical and biotechnology companies. The unique key to Arecor's progress is its innovative technology platform, Arestat™, which enables conversion of "sub-optimal products" to superior formulations, improving patient outcomes.
At its debut on AIM, the company raised £20m at 226p per share. It was recently awarded a £2.8m grant from Innovate UK to support further development of AT247, a novel ultra-rapid acting insulin for diabetics, which showed promising results in Phase I.
THE ARTISANAL SPIRITS COMPANY IPO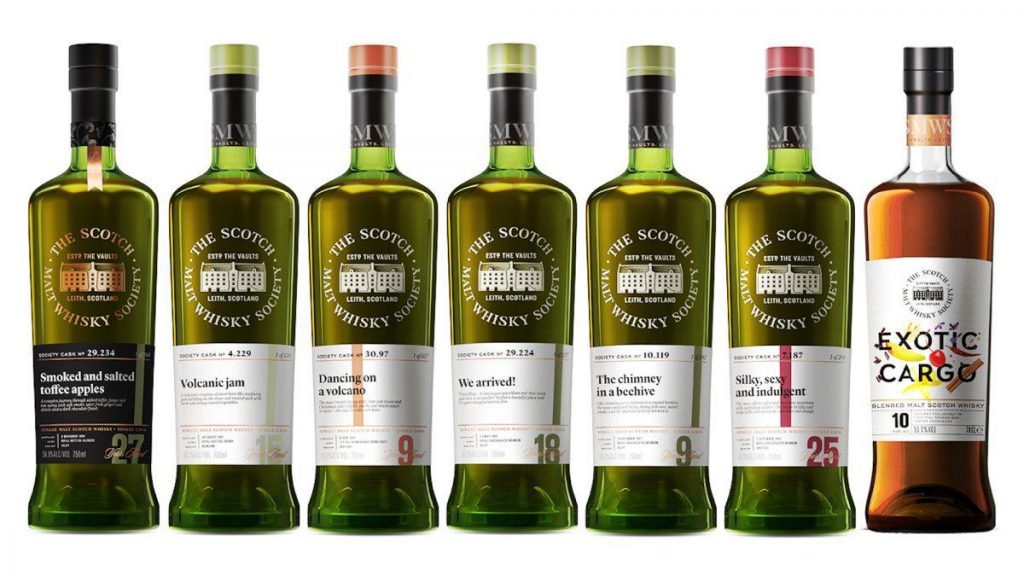 Opened 3rd June 2021
Issue price 112p
Current market cap 77.3m
Ticker ART
At the helm David Ridley
Ridley has been Managing Director of the Company since March 2017, having worked in the international wines and spirits industry for 21 years with experience across brand development, commercial and distribution management. He has previously held senior general management and business development roles globally, including Managing Director at Moet Hennessy, and Business Development Director for Asia Pacific, Africa, Middle East & the Americas for five years with Glenmorangie/Ardbeg single Malt Scotch whisky.
What they do
The Artisanal Spirits Company owns The Scotch Malt Whisky Society, curator of premium single cask Scotch malt whisky that's sold online to its subscriber base of 28,000 whisky fanatics worldwide. subscribers. These customers showed enthusiasm for the company, with more than 10% investing in the listing. Newly appointed charman Mark Hunter of Molson Coors invested £1m.
Over the past five years, revenues have nearly trebled, with e-commerce shifting drastically from a 80/20 UK/International split to around 30/70. During the pandemic, membership increased 4%, bolstering revenues against cancelled events and closed venues. Revenue reached £15m last year, following a global increase in e-commerce of 30%. One setback was a 25% tariff in the US on single malt imports that the company absorbed, reducing profit by around £700,000.
THUNGELA RESOURCES IPO

Opened 7th June 2021
Issue price 150p
Current market cap £288.8m
Ticker TGA
At the helm July Ndlovu
Ndlovu was previously Chief Executive Officer of Anglo American's coal business. Before that he occupied the position of Executive Head of Processing at Anglo American Platinum. In addition, he occupied several other senior managerial positions in metallurgical operations and technical services at Anglo American subsidiaries in Zimbabwe.
What they do
A spin off from parent Anglo American, Thungela owns interests in and produces thermal coal in seven of the highest quality thermal mines in South Africa, with reserves of 137Mt and resources of 756Mt. Four-fifths of sales are generated from exports, in particular to India, where the export price can be treble the domestic price.
However, the environmental costs have put off investors from the sector in recent years. Short-seller Boatman Capital Research published a report stating that proposed regulations meant the clean-up costs of Thungela's mines could amount to $1.36bn, around three times the amount set aside for the purpose.
MADE.COM IPO
Opened 16th June 2021
Issue price 200p
Current market cap £789.8m
Ticker MADE
At the helm Philippe Chainieux
Chainieux joined MADE in 2013 as Managing Director, having held the role until his promotion to CEO in early 2017. Philippe has extensive experience in executive roles in public companies, having served as the COO and later CEO of Meetic. During his time at Meetic, the company underwent an IPO and Philippe helped drive the company's international expansion, leading to a merger of Meetic with Match.com. Philippe also has a wealth of experience with digital businesses, having held senior executive roles at ifrance.com, SFR (part of Vivendi Universal) and Fnac.com.
What they do
Online furniture retailer Made.com works with independent designers and producers to minimise the cost of middlemen by supplying goods directly from manufacturer to customer. Following in the footsteps of Deliveroo and Dr Martens, the shares had a rocky start, falling 8% initially before slowly recovering, with the price now holding steady around issue price.
As an e-commerce retailer, the business thrived over the pandemic, with more than half its sales in mainland Europe. However, while it recorded its first profit in 2017, losses have since mounted up. A £19.6 million loss was reported for FY 2019, compared to a loss of £4.5 million for the year prior. This is likely due to investment in operational capacity, with three new warehouses prepared for the next phase of growth, as well as improvements in the company's technology, website and logistics.
SPECTRAL MD IPO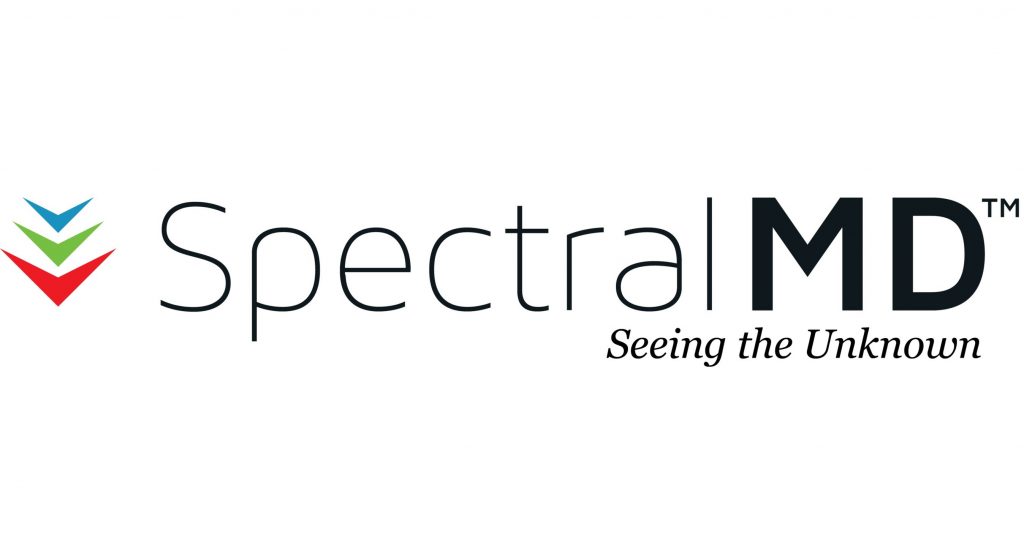 Opened 22nd June 2021
Issue price 59p
Current market cap £79.6m
Ticker SMD
At the helm Wensheng Fan
Fan co-founded Spectral MD back in 2009 along with Dr Michael DiMaio, leading cardiac surgeon, who identified the medical need this technology meets through his own work. Fan has held multiple leadership roles in strategy engineering and operations, and has founded three successful start-ups.
What they do
Texas-based Spectral MD uses artificial intelligence and multispectral imaging technology to make faster decisions in wound care. This allows medical professionals to distinguish between damaged and healthy human tissue with greater precision and accuracy than the naked eye.
In partnership with the Biomedical Advanced Research and Development Authority, the company has received approval for $20.6m for a clinical study, with further potential funding up to $92m. The company raised £11.3 million through an oversubscribed placing, the funds being directed towards opening a UK base and undertaking further clinical trials, including the development of diabetic foot ulcer technology, as well as building a US distribution network.
VICTORIAN PLUMBING GROUP IPO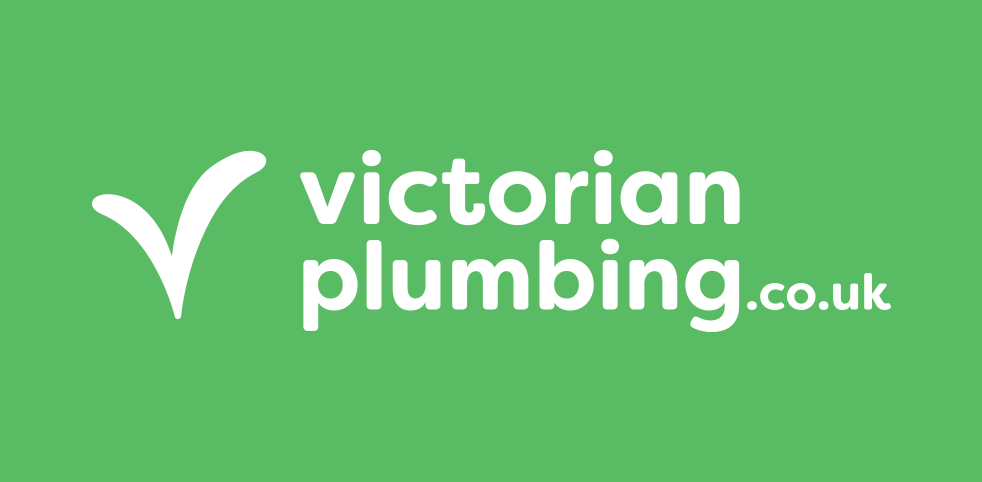 Opened 22nd June 2021
Issue price 262p
Current market cap £973.3m
Ticker VIC
At the helm Mark Radcliffe
Radcliffe, who founded the firm in 2000, has led the business ever since. Prior to that, he was the UK's first eBay millionaire at 30, selling mobile phone accessories from his parents' garden shed.
What they do
Online bathroom retailer Victorian Plumbing, the second-largest such retailer in the UK, holds around 14.2% of the market. It has undergone rapid growth in recent years, one of several firms to have benefitted from the COVID-19 pandemic, with spending on home improvements surging over lockdown.
The company reported revenues of £208.7m in the year ended September 2020, with EBITDA of £26.2 million. In six months to Match 31st 2021, it hit £140.7m revenue, with adjusted EBITDA of £20.1m. Shares surged a fifth on the first day of trading, valuing the company at more than £1bn, the largest initial public offering in the history of London's junior market.
LITERACY CAPITAL IPO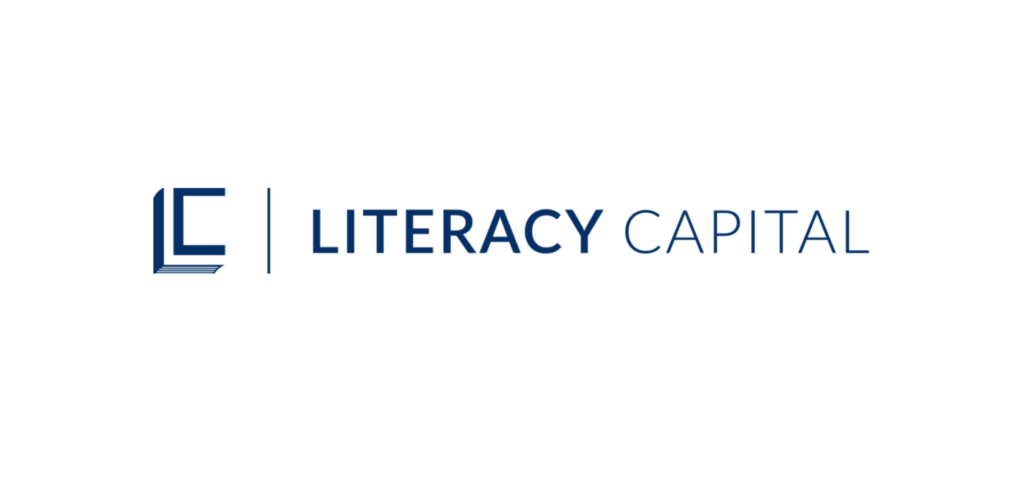 Opened 25th June 2021
Issue price 160p
Current market cap £119.4m
Ticker BOOK
At the helm Richard Pindar
Richard co-founded Literacy Capital in 2017. He has a background in investing, private equity and acting as a consultant to private equity owned businesses, previously working for Lonsdale Capital Partners, a low mid-market private equity firm.
What they do
Literacy Capital is a closed-end investment company focused on investing in and supporting UK businesses and helping their management teams to achieve long-term success. It works with businesses from a range of sectors, its portfolio including an electronic component firm, Wi-Fi provider, vegan subscription box and a boiler insurer Hometree.
The businesses the trust invests tend to be family-owned SMEs with profits of between £1m and £5m. 0.9% of net assets in cash will be donated annually to literacy and education charities. CEO Pindar describes the SME sector as the "bedrock" of the UK, contributing around £2.3trn a year to the economy.
ITIM GROUP IPO

Opened 28th June 2021
Issue price 154p
Current market cap £48.7m
Ticker ITIM
At the helm Ali Athar
Founder and CEO Athar has worked in the retail industry for over 30 years, including as business transformation specialist in Woolworths, Marks & Spencer and Homebase, to name a few.
What they do
itim, a SaaS company, helps brick-and-mortar stores compete with online retailers by enabling home delivery, in-store 'click-and-collect' and in-store returns. With the £8m raised in the placing, the company will grow its current client base and expand into new territories, and plans to make acquisitions to enhance its current service offering.
It reports that annual recurring revenue has grown by 55% since January 2018, and currently works with over sixty brands in the UK and worldwide, including Sainsbury's, JD Sports and WH Smith. The 2019 accounts show revenue reaching £11.7m, though pre-tax profit dipped from £269,000 to £206,000.
Have you taken the plunge into any recent IPOs this month? We'd love to hear from you in the comments section below.
This article is for educational purposes only. It is not a recommendation to buy or sell shares or other investments. Do your own research before buying or selling any investment or seek professional financial advice.