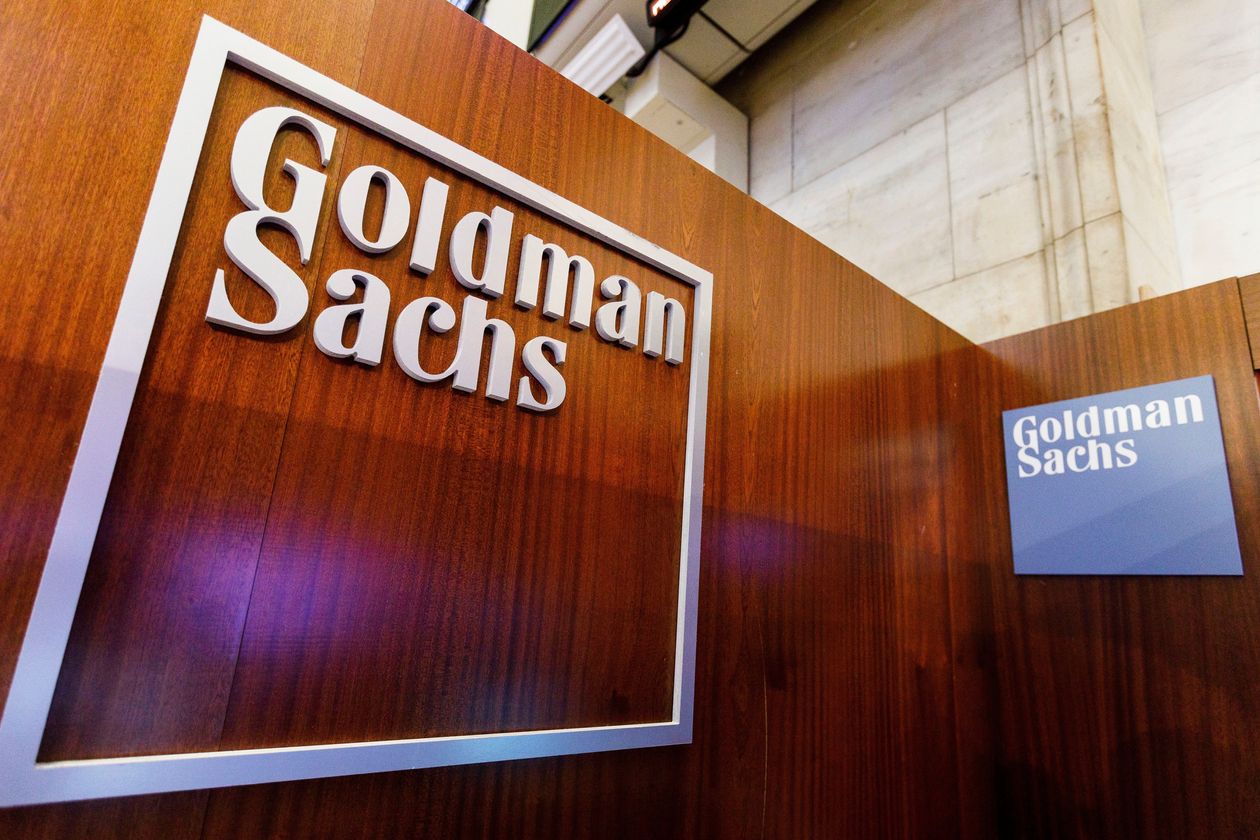 "Goldman Sachs says these stocks are set to rally in 2021"
It's a captivating headline, isn't it? Don't worry; I'll tell you which stocks in a moment and whether I agree with Goldman's. And between Goldman's history and my own, you might want to bet on me.
The US market's Dow Jones Industrial Average just had the strongest monthly gain in November since 1987. In case you've not noticed with all the talk of US elections, Covid and Brexit, plus global recession – the US markets are at an all-time high. Of course, the UK market, FTSE 100, is at 1999 levels, making me feel in my 20s again.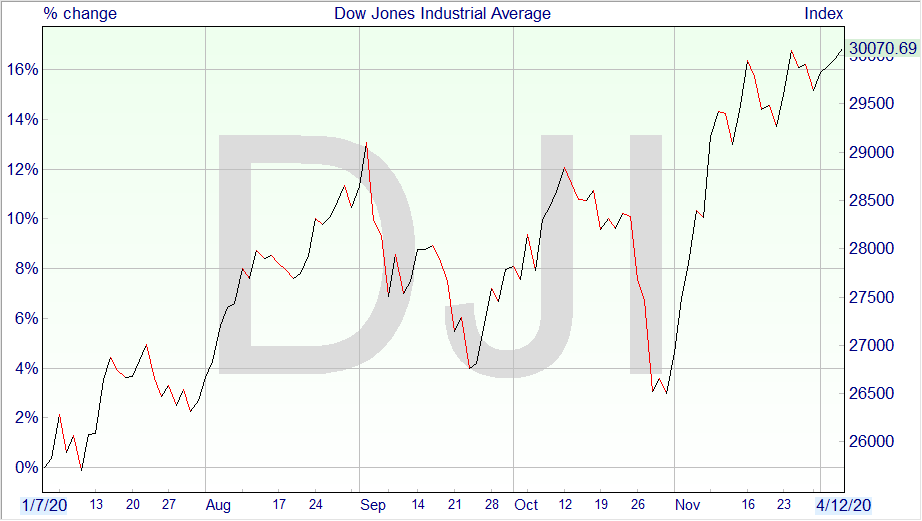 Source: ShareScope
So, should we be expecting falls from such heights? Or, are we missing out on tremendous opportunities?
Let's be picky. After all, from the 9,000 stocks in the UK and US, we cannot own them all. Indeed I always give the 15-12-25 rule:
Fifteen stocks
Hold for 12 months (then review)
Sell out earlier if any falls 25% from the peak since you bought it
Now stopping you from undertaking this activity are headlines like the one I've used here. You buy magazines, look online, and before you know it, you are buying too many stocks.
What also makes your life more difficult is people not knowing what to look for, so they hang on to any article, any headline, and source and sometimes give up and give it to fund managers and expensive investment advisors who – well – let's say turn around and say they matched the FTSE 100 – still at 1999 levels.
So, what are those Goldman Sachs picks, and which do I agree with and why?
The following all make the Goldman Sachs 'conviction buy' list:
EOG Resources
Raytheon
Amgen
Alphabet
Oracle
Axalta
Wingstop 
But which make my list? Mine which is based on far stringent filters than Goldman Sachs. I require not just a good story and healthy growing profits, but consistent growing sales and cash flow with a lot of 'resilience' built-in,  the ability to produce consistent returns on substantial working capital and a healthy balance sheet.
Only Alphabet and Axalta come close to making my list. For those who don't know – Alphabet owns Google and Axalta; according to the web, "Axalta Coating Systems is an American company specializing in coatings in a wide variety of industrial applications, materials, and sectors, such for example automotive paints. Its corporate headquarters is located in Philidelphia, which manufactures coatings for light and commercial vehicles, industrial, and refinish applications. The firm does business in 130 countries, has nearly 13,000 employees, and has more than 100,000 customers."
Outside of Goldman's stocks mentioned above, I've been most delighted by TechTarget – a great find due to filtering and mining for companies meeting the stringent criteria I mentioned.
Alpesh Patel OBE
Founder of Alpesh Patel Special Edition of Sharescope
This article is for educational purposes only. It is not a recommendation to buy or sell shares or other investments. Do your own research before buying or selling any investment or seek professional financial advice.