In this article, we will look at two recent IPOs on the London Stock Exchange. The companies examined are:
BSF Enterprise Plc
Woodside Energy Group Ltd
BSF Enterprise plc (LSE: BSFA)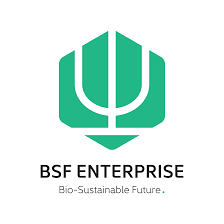 Opening date 17th May 2022
Issue Price 7.37p
Market Cap £6.2m
Ticker BSFA
At the helm Dr. Che Connon
Dr. Che Connon is the Managing Director of BSF Enterprise with more than 20 years of experience in extracellular matrix biology. Apart from his role at BSF Enterprise, he is also a Professor of Tissue Engineering at Newcastle University. Over the course of his career, he has spun out 3 biotech companies.
What they do
BSF Enterprise is a new company resulting from the reverse takeover of the tissue engineering business, 3D Bio-Tissues Limited ("3DBT"). 3DBT is a spin-out from Newcastle University. The firm develops intellectual properties and licenses them to manufacturers, wholesalers, and distributors.
3DBT has 3 main areas of patent-protected business activities, including serum-free media, skin care products and tissue templating application. The serum-free media is an animal-free cell growth agent with applications for lab-grown meat and leather production while its skin care products help increase collage for cosmetics usage. Finally, its tissue templating application segment specialises in growing various tissues. For instance, corneas, lab-grown meat and leather & human skin substitutes.
Seeing the high demand for alternative protein sources in the market, the firm aims to produce the UK's first 100% lab-grown meat in the coming year. BSF is expecting a CAGR of 410% between 2021 and 2030 for lab-grown meat and a target customer base of 12.7m people in need of a cornea transplant.
Woodside Energy Group Ltd (LSE: WDS)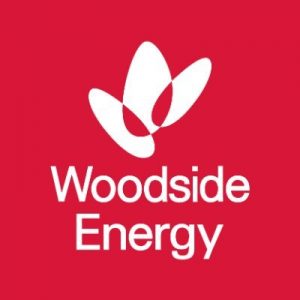 Opening date 6th June 2022
Issue Price 1920p
Market Cap £38,168.1m
Ticker WDS
At the helm Meg O'Neill
Joining the firm in May 2018 as Chief Operations Officer, Meg O'Neill was appointed as the CEO and Managing Director of Woodside Energy in August 2021. She holds 27 years of experience in the oil and gas industry, working in various regions, including the U.S., Europe, Africa, Asia and Australia. Previously, she was the Vice President for ExxonMobil Development Company in Houston.
What they do
Established in 1954, Woodside Energy is an Australian energy company focusing on oil, gas and new energy. Its assets cover a wide footprint, including Australia, Gulf of Mexico, Trinidad and Tobago, Senegal, Barbados, Canada and Timor-Leste.
Some of Woodside Energy's key projects include:
This article is for educational purposes only. It is not a recommendation to buy or sell shares or other investments. Do your own research before buying or selling any investment or seek professional financial advice.