In this article, we will be looking at 6 recent and upcoming UK IPOs listed on the LSE, including:

i(x) Net Zero PLC

Superdielectrics Group PLC

ATOME Energy PLC ATOM

Recycling Technologies Group Ltd RTG

Carbon Air Group PLC

Facilities by ADF PLC ADF
i(x) Net Zero PLC

Opening date Late January 2022
Issue price TBC (intended to raise approximately £20 million)
Market cap TBC
Ticker TBC
At the helm Steven Oyer
Oyer serves as the CEO of i(x) Net Zero and has more than 35 years of experience in business and investment. Some of his previous roles include senior vice president at Lazard Asset Management, senior member of the Private Funds Group of Brookfield Asset Management and managing director of Global Business Development at Standard and Poor's.
What they do
i(x) Net Zero is a New York-based long-term investor in companies centred around transition to sustainable and renewable energy and sustainability in the built environment. The company is chaired by former UK minister and MP Nick Hurd, as well as backed by the co-founder of Airbnb, Joe Gebbia and Getty heiress, Aileen Getty.
i(x) Net Zero is an active investor that provides hands-on strategic management and resources to help partner companies grow. It has invested in biofuels, direct air capture, renewable energy, sustainable workforce housing and sustainable energy-efficient apartment buildings. The firm's six holdings are WasteFuel, Carbon Engineering, Enphys Acquisition, MultiGreen Properties, Sustainable Living Innovations and Context Labs.
The company is also exploring the possibilities of new investments in renewables and circular economy platforms, and a joint venture in developing and operating sustainable infrastructure.
Superdielectrics Group PLC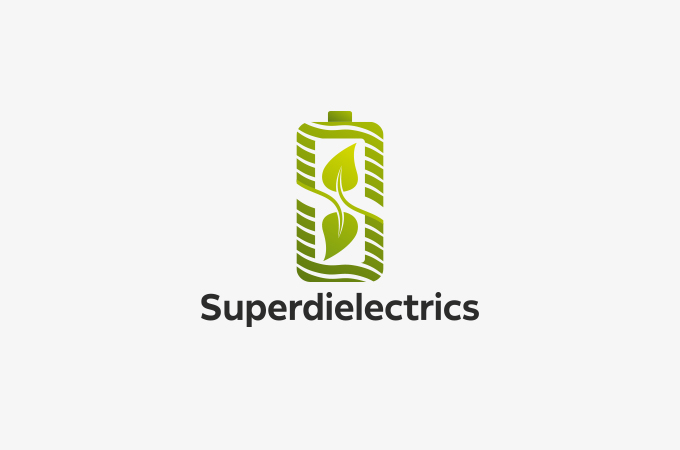 Opening date Mid-January 2022
Issue price TBC (intended to raise approximately £20 million)
Market cap TBC
Ticker TBC
At the helm Jim Heathcote
Heathcote is the CEO of Superdielectrics and has worked in energy storage technology for over twenty years. He also served as CEO at ITM, a hydrogen fuel cells and electrolysers company.
In the 1990s, he founded one of the first European Hydrogen Economy Investment Funds. Earlier in his career, he worked in investment banking across Australia, New York and London.
What they do
Superdielectrics is a UK-based company that develops the sustainable technology used to build low-cost and environmentally benign supercapacitors. Working with researchers from the Universities of Bristol and Surrey, the company's patented energy storage systems utilise hydrophilic materials and can charge and deliver energy much more quickly than existing batteries. With the current sustainable energy and transport system push, the company's supercapacitors also have the advantages of containing no rare materials and reducing pollution and waste. Applications of its supercapacitors include charging mobiles rapidly and shortening the re-charging period for electric vehicles.
The company plans to begin licensing negotiations for the first commercially viable prototypes between 2023 and 2025. Superdielectrics has also signed a collaboration with Rolls-Royce to develop advanced energy storage technology.
ATOME Energy PLC
Opening date 30 December 2021
Issue price 80p
Market cap £26m
Ticker ATOM
At the helm Olivier Mussat
Mussat is currently the CEO of ATOME, joining from being the chief investment officer of Global Energy at the International Finance Corporation. Previously, he was a board member of Apex International Energy and worked at Standard Chartered Bank as the co-head of oil and gas project finance.
What they do
ATOME is the only company listed on the LSE that solely focuses on producing and distributing green hydrogen and ammonia, markets that are expected to be rapidly growing amid the decarbonisation push. ATOME does not rely on variable power like wind or solar but uses low-cost geothermal and hydroelectricity, making its production much more competitive.
The company is split out of the oil and gas group, President Energy PLC and has operating subsidiaries based in Iceland and Paraguay. The two projects are close to stable low-cost supplies as well as established domestic and regional end markets, with export potential in the two significant trading blocs of the EU and Mercosur countries.
ATOME has planned to make final investment decisions for the two plants in mid-2022 and commence production in early 2024. It also expects to expand the capacities for both plants in 2025 and 2026 respectively. The company also signed MOUs and co-operation agreements with key players in the market like national power companies.
Recycling Technologies Group Ltd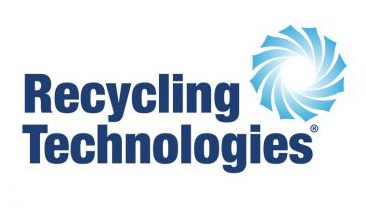 Opening date Early February 2022
Issue price 150-170p
Market cap £102-111m
Ticker RTG
At the helm Adrian Griffiths
Griffiths is the CEO and founder of Recycling Technologies. Previously a consultant and engineer, he also co-founded OEE Consulting as well as Vendigital. He holds a degree in mechanical engineering from Imperial College London.
What they do
Recycling Technologies is a green tech company based in the UK. The company has developed a patented modular technology that recycles plastic waste into feedstock for plastic manufacturing, reducing the amount of waste going into landfills and incineration. Some of Recycling Technologies' commercial partners include Mars, Nestlé and Unilever.
The proceeds raised from the offering will be used to mass-produce the company's main product, a machine called the RT7000. McKinsey estimates show that only 12% of global plastic is recycled. The RT7000 bridges this inadequacy of plastic recycling as it can process most plastics not usually recycled in the current methods. Its first commercial-scale plant will begin operations in Scotland a year after the IPO. The company also mentioned that a strong pipeline of future projects and customers are already in place.
Carbon Air Group PLC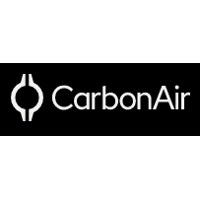 Opening date Late January 2022
Issue price TBC
Market cap TBC
Ticker TBC
At the helm Erwin Wolf
Wolf is the CEO of Carbon Air and has more than 25 years of experience in technology companies such as Siemens, OSRAM and Infineon. He is also the co-founder of BioCera Medical Limited and EpiPix.
What they do:
Spun out of the University of Salford's Acoustics Research Department, Carbon Air is a Manchester-based nanotechnology company that develops advanced materials used for improving air control. Using the absorption properties of activated carbon, the company's solutions are applied in vehicle suspension systems, the acoustics in domestic appliances and sound insulation.
Carbon Air has a portfolio of 11 patent families. It generates revenue from license sales, product sales, consulting and research and development. The company's primary end markets are cars, commercial vehicles, bikes and motorcycles. The company's patented air suspension technology allows for a more refined ride on bumpy surfaces and has been adopted by premium and performance vehicles. For instance, the company's air suspension was installed on some of Audi A6 and A7 models since 2018.
The company is also exploring new opportunities in air springs used in the car seats of autonomous vehicles. Carbon Air's technology could potentially enable greater comfort and stability and thus, reduce motion sickness.
Facilities by ADF PLC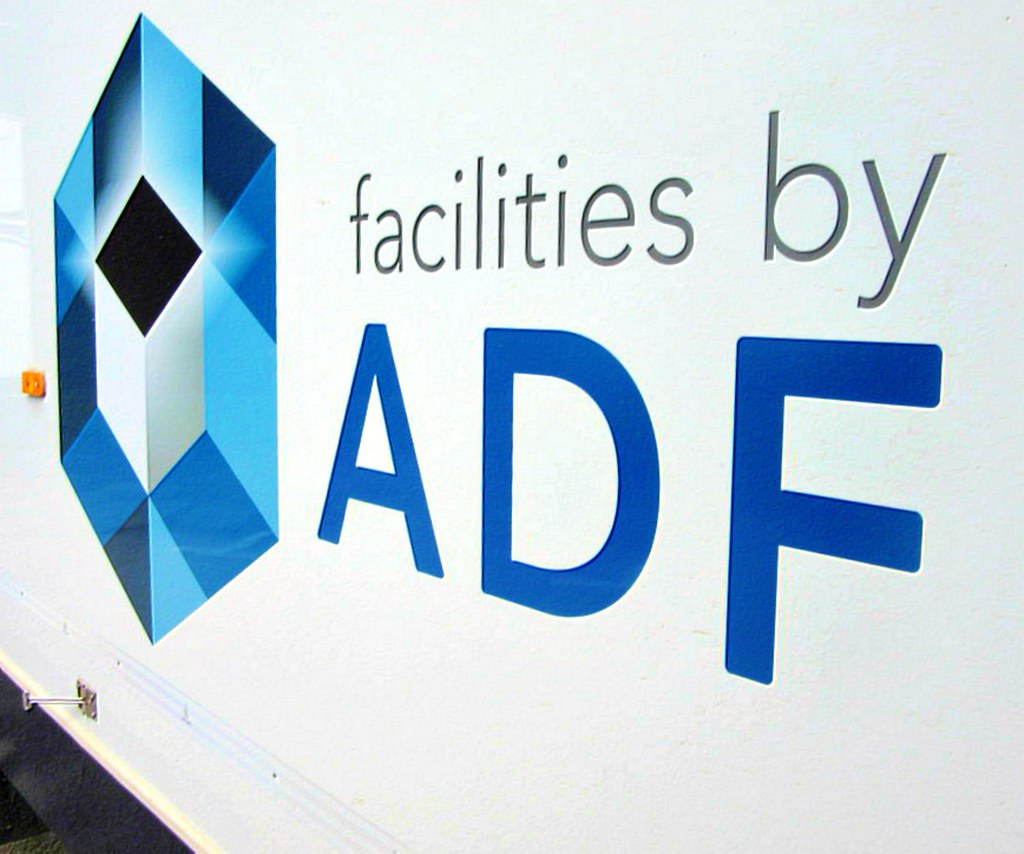 Opening date 5 January 2022
Issue price 50p
Market cap £37.8m
Ticker ADF
At the helm Marsden Proctor
Proctor has been the CEO of Facilities by ADF since December 2021, having worked at the company for seven years previously. Before joining Facilities by ADF, he worked as a general manager at Bristol Television Film Services Limited from 2000 to 2014.
What they do
Facilities by ADF hires out facilities to the film and high-end television industry in the UK and Europe. The company has a fleet of more than 500 trailers and vehicles. These include mobile make-up, costume and artiste trailers, production offices, mobile bathrooms, diners, school rooms and technical vehicles.
With the recent growth in the consumption of streaming platforms, Facilities by ADF has seen an increase in demand with its fleet capacity already almost fully booked for 2022. The company has served some of the largest global production companies, such as Netflix, Sky, BBC, Disney, ITV, HBO and Apple. Facilities by ADF also worked on popular UK television series, including The Crown, Gangs of London and Peaky Blinders.
The company plans to grow its revenue to £100 million while the proceeds raised from the IPO will be used to finance the acquisition of new capital equipment to meet increasing demand.
Bernice Ng
This article is for educational purposes only. It is not a recommendation to buy or sell shares or other investments. Do your own research before buying or selling any investment or seek professional financial advice.