We take a look at 5 upcoming IPOs and recent IPOS listed on the LSE over the next few weeks, including:
Big Technologies IPO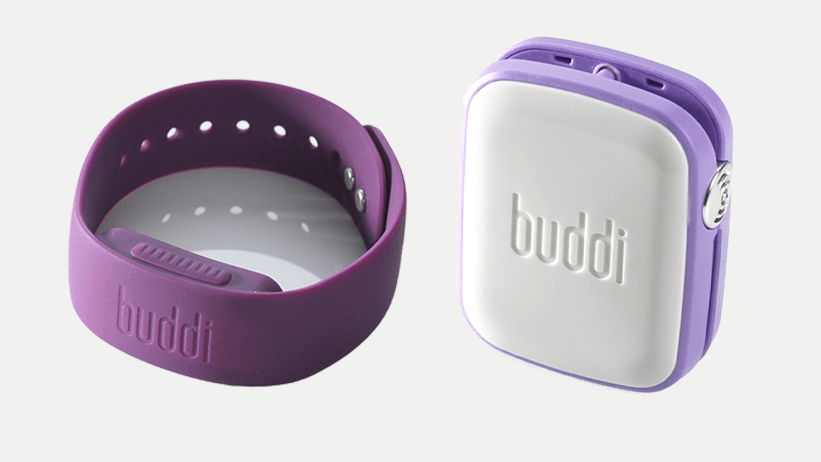 Expected opening date Late July 2021
Expected issue price TBC
Expected market cap £500m
Ticker TBC
At the helm Sara Murray
Prior to creating Buddi, Murray was behind two other highly successful businesses: a marketing software product for giant corporations including GlaxoSmithKline and P&G, and insurance comparison website confused.com. Read more about Murray's story behind Buddi here.
What they do
Big Technologies is the company behind Buddi wristbands, a personal tracking system used in the protection of vulnerable people and children, as well as offender tagging. The product features automatic fall detection, an alarm and a location tracker.
The company currently holds contracts with around 80% of UK councils, with recent growth coming from the core criminal justice market, in which Buddi is one of the most well-known and used. The subscription-based contracts to its software can last up to 12 years.
GENinCode IPO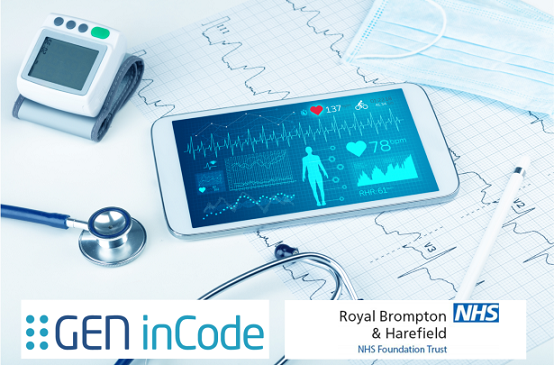 Expected opening date 22nd July 2021
Expected issue price 44p
Expected market cap £42m
Ticker GENI
At the helm Matthew Walls
Walls has over 30 years of experience in leading, advising and developing public and private health care technology companies. He previously served as CEO for several UK public limited companies and private equity-based groups, starting his career with ICI Plc and helping to lead its transition to AstraZeneca Plc.
What they do
GeninCode is offering a revolutionary new testing strategy for heart disease, the world's biggest killer, responsible for 18m deaths every year. The quick and easy test analyses a sample of blood or saliva to determine a genetic score and estimate a patient's cardiovascular risk. Results are reported directly via a user-friendly web portal to GPs, cardiologists and other healthcare providers.
The company recently announced a partnership with leading foundations and hospitals to continue development of its product. The extremely high prevalence CVD makes it an area ripe for innovation and investment, with a projected increase in global cost from $863bn in 2010 to $1.04trn in 2030.010 to US$1,044 billion and is both a major health issue and global economic burden.
The products have been developed since 2008 and have been tested clinically on upwards of 80,000 patients, representing an estimated $60m in investment. They are now being commercialised in Europe, and the company is looking to target the US market.
Microlise IPO
Expected opening date 22 July 2021
Expected issue price 135p
Expected market cap £156m
Ticker SAAS
At the helm Nadeem Raza
Raza has had a 20-year career with Microlise, working across all elements of the business, including sales, system integration, marketing, operations and business computing.
What they do
Founded almost 40 years ago, Microlise, an SaaS business, provides an end-to-end technology solution to businesses with complex logistical operations. The platform targets all aspects of transport, including operating efficiency, safety standards, decreasing fuel usage and improving driver performance. Microlise has helped clients reduce CO2 emissions by over 333,000 metric tonnes per year through fuel savings, equivalent to the output of 135,000 family cars.
They currently service over 400 enterprises, including Yodel, Hovis and Man Truck & Bus. The business covers a significant portion of the market, with its platform being used by 58% of large HGV fleet operators in the UK, amounting to over 500,000 vehicle subscriptions. It plans to use the funds raised in the float to accelerate international expansion, along with "targeted M&A" and investing upsell and cross-sell opportunities to grow its revenue base.
BiVictriX Therapeutics IPO

Expected opening date Late July 2021
Expected issue price TBC
Expected market cap TBC
Ticker BVX
At the helm Tiffany Thorn

Thorn is the inventor of the Bi-Cygni® approach and has led the Company since its formation, meeting key project milestones and securing £2.3m in investment to date. ​Thorn has clinical experience of diagnosing and treating haematological malignancies, along with a strong background in the ADC sector as previous Head of Therapeutic Development at ADC Biotechnology Ltd.
What they do
UK-based drug development company BiVictriX Therapeutics specialises in treatments of various cancers, including Acute Myeloid Leukaemia, the first which it intends to treat with its proprietary Bi-Cygni technology. The novel therapy delivers chemotherapy-style treatment to cancer cells while sparing healthy cells by identifying a cancer-specific antigen fingerprint.
Last year BiVictriX received £1m in investment from the Future Fund to aid in development of its treatments, but has not yet provided details on IPO price or expected market cap.
Zenova Group IPO

Expected opening date 22 July 2021
Expected issue price 19p
Expected market cap £17.74m
Ticker ZED
At the helm Tony Crawley
Crawley founded Zenova having gained significant experience in senior roles in growing companies within Construction and Fire Safety. His career began as an electrical contractor which culminated in his appointment as Chairman of a national contracting company with over 150 employees and generating revenue in excess of £18 million.
What they do
Zenova offers a suite of fire safety and temperature managment products for the industrial, commercial and residental markets. These include fire protection paint, insulating paint and extinguishing fluid, among others.
The funds raised in the placing will be used for manufacturing to sure up inventory levels as well as further product innovation and development.
This article is for educational purposes only. It is not a recommendation to buy or sell shares or other investments. Do your own research before buying or selling any investment or seek professional financial advice.