We take a look at upcoming IPOS in the UK due to be listed on the LSE over the next month and how their sector has been performing this year.
SPECTRAL MD IPO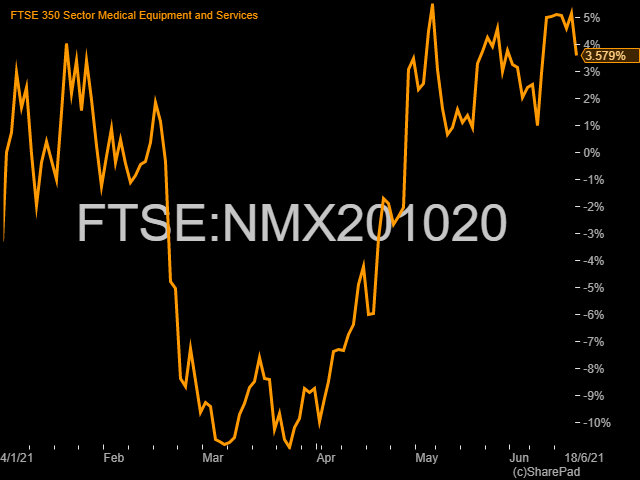 Expected opening date 22nd June 2021
Expected issue price 59p
Expected market cap £11.3m
At the helm Wensheng Fan
Fan co-founded Spectral MD back in 2009 along with Dr Michael DiMaio, leading cardiac surgeon, who identified the medical need this technology meets through his own work. Fan has held multiple leadership roles in strategy engineering and operations, and has founded three successful start-ups.
What they do
Texas-based Spectral MD uses artificial intelligence and multispectral imaging technology to make faster decisions in wound care. This allows medical professionals to distinguish between damaged and healthy human tissue with greater precision and accuracy than the naked eye.
In partnership with the Biomedical Advanced Research and Development Authority, the company has received approval for $20.6m for a clinical study, with further potential funding up to $92m. The funds gained from the AIM float will be used to open a UK base and undertake further clinical trials.
THOR EXPLORATIONS IPO
Expected opening date 22nd June 2021
Expected issue price TBC
Expected market cap £105m
At the helm Segun Lawson
Lawson has been at the helm of Thor since 2011, identifying and leading all of Thor's acquisitions and financing. He has extensive experience in the oil sector, working in corporate finance at Noble & Company and identifying and negotiating opportunities in West Africa during his time with Premier Oil.
What they do
Gold mining firm Thor Explorations is due to list on the LSE as a supplementary listing to its TSX Venture Exchange listing in Canada. The TSX share price, currently standing at $0.37 (CAD) has been rising steadily over the past 6 years. This follows a long downtrend from its initial float until 2015, when it reached lows of $0.02.
Their flagship Segilola gold mine in Nigeria is currently under construction, with a projected value of $311m. The firm also owns a 70% stake in the Douta Gold Project in Senegal, as well as other development and exploration projects in Nigeria.
VICTORIAN PLUMBING IPO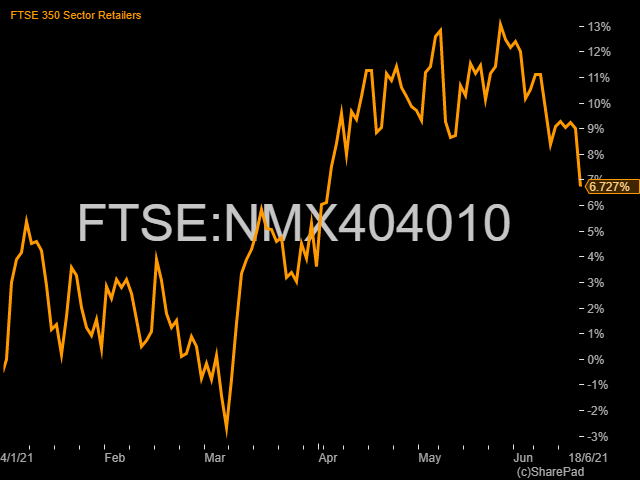 Expected opening date 22nd June 2021
Expected issue price 262p
Expected market cap £850m
Ticker VIC
At the helm Mark Radcliffe
Radcliffe, who founded the firm in 2000, has led the business ever since. Prior to that, he was the UK's first eBay millionaire at 30, selling mobile phone accessories from his parents' garden shed.
What they do
Online bathroom retailer Victorian Plumbing is set to be the largest flotation on the AIM. As the second-largest such retailer in the UK, holding around 14.2% of the market, it has undergone rapid growth in recent years. It's one of several firms to have benefitted from the COVID-19 pandemic, with spending on home improvements surging over lockdown.
The company reported revenues of £208.7m in the year ended September 2020, with EBITDA of £26.2 million. In six months to Match 31st 2021, it hit £140.7m revenue, with adjusted EBITDA of £20.1m.
ORCADIAN ENERGY IPO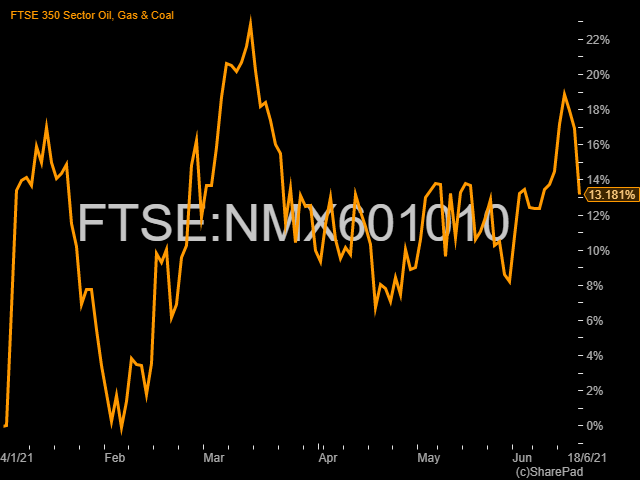 Expected opening date Late June/early July 2021
Expected issue price TBC
Expected market cap TBC
At the helm Stephen Brown
Brown, who founded Orcadian Energy (formerly Pharis Energy), has over forty years' experience in oil, having worked with BP, Halliburton and Petrofac, and Challenge Energy (now part of SLR), Exile Resources (now Oando Energy Resources) and Setanta Energy.
What they do
North Sea oil firm Orcadian Energy, established in 2014, currently holds four licences for oilfields in the North Sea. This includes a 100% interest in the Pilot oilfield, with probable reserves of 78.8m barrels. Full accounts made up to June 2020 reported an operating loss of £200,225 (2019 loss: £99,215).
VOYAGER LIFE IPO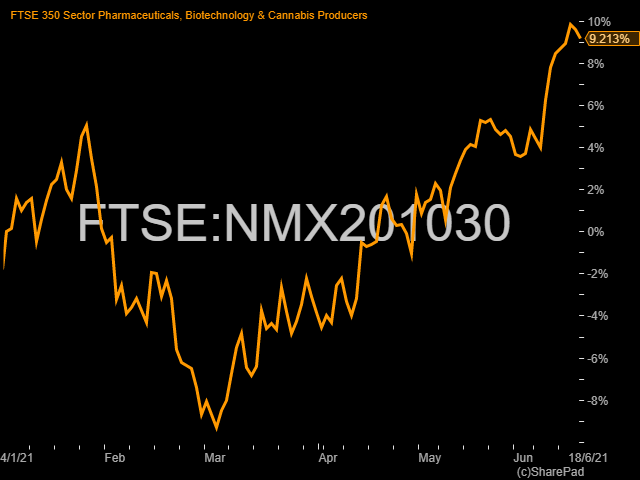 Expected opening date Late June/early July 2021
Expected issue price TBC
Expected market cap TBC
At the helm Nick Tulloch
Prior to founding Voyager Life in 2020, Tulloch headed Zoetic International, the first and, to date, only CBD company listed on the LSE. Over the last 20 years, Tulloch has advised several well-known investment banks and stockbrokers, including Cazenove, Arbuthnot, Cenkos and Cantor Fitzgerald.
What they do
Voyager Life is a health and wellness firm with a focus on CBD and hemp seed oil. Its product range includes CBD gummies, skincare, oils and a pet range with eco-friendly hemp leads. Their products are available on their own website and 20 partner sites, plus a number of stores.
The company is targeting a listing following a crowdfunding campaign which raised £874,000 followed by further private investment of £741,000; Greenacre Capital, an investment firm specialising in medicinal cannabis, injected £100,000.
ITIM IPO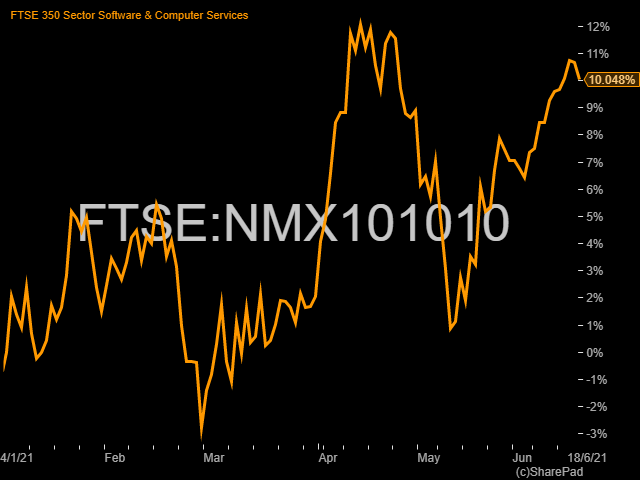 Expected opening date Late June/early July 2021
Expected issue price TBC
Expected market cap £15m
At the helm Ali Athar
Founder and CEO Athar has worked in the retail industry for over 30 years, including as business transformation specialist in Woolworths, Marks & Spencer and Homebase, to name a few.
What they do
itim, a SaaS company, helps brick-and-mortar stores compete with online retailers by enabling home delivery, in-store 'click-and-collect' and in-store returns. Growth plans include expanding its current client base and expanding into new territories, along with acquisitions to enhance its current service offering.
It reports that annual recurring revenue has grown by 55% since January 2018, and currently works with over sixty brands in the UK and worldwide, including Sainsburys, JD Sports and WH Smith. The 2019 accounts show revenue reaching £11.7m, though pre-tax profit dipped from £269,000 to £206,000.
FUTURE BIOGAS IPO
Expected opening date Late June/early July 2021
Expected issue price TBC
Expected market cap TBC
At the helm Philipp Lukas
Lukas has a background in law and renewables, having previously worked for corporate firm Travers Smith, and running a cellulosic ethanol developer. He has directed Future Biogas since early 2008, and is a board member of the European Biogas Association.
What they do
Future Biogas produces clean energy through biogas plants, and is one of the largest biogas producers in the UK. Under long-term fixed-price contracts, they receive 500,000 tonnes of crops annually, providing stability and financial certainty for farmers and encouraging sustainable crop rotation.
It plans to build 25 new plants by 2028, in addition to the 10 currently in operation. Part of its strategy involves creating carbon capture and storage technology to existing future plants. Any carbon offsets generated can be sold to corporate buyers, with the aim of these "carbon credits" contributing to decarbonisation. The global biogas market is projected to grow from $25.5bn in 2019 to $31.69bn by 2027.
Got some thoughts on any of June's new IPOs? We'd love to hear from you! Share them in the comments section below.
This article is for educational purposes only. It is not a recommendation to buy or sell shares or other investments. Do your own research before buying or selling any investment or seek professional financial advice.